Services
Our wealth of experience in the market allows us to pinpoint exactly the best solution for every client and to boost profits in every business. Our customers can always count on our support in the following areas:
Personalised Technical Service
Diagnosis and Prescription
Tailor-made solutions
Specialist Consultancy Service
Fertilisation Plans
Technical and Safety Specifications
Logistics and Distribution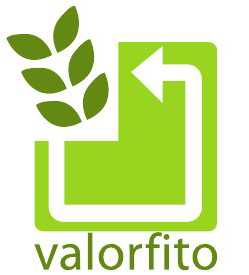 VALORFITO RECEPTION CENTRE
Marreiros Lda is a Reception Centre for VALORFITO – Integrated Management System for Agricultural Packaging and Residues. The purpose of the system is the periodic collection of the residue from primary packaging of phytopharmaceutical products so that they can be properly treated.
Markets
Golf (Greenkeepers)
Grass Sports Surfaces
Maintenance Firms
Municipalities
Nurseries
Fruticultura / Horticultura
Olivicultura / Viticultura
Floricultura
Agro-florestais
Agricultura Biológica
Gardening Centres
Professional Gardeners
Consumers with small plots or gardens
Products
Marreiros Lda offers a wide range of specialist products in the following areas:
Fertilisers:
Traditional/Special/Slow-release fertilisers
Solid/Soluble Fertilisers Liquid Fertilisers
Foliar Fertilisers Chemical – Organic Fertilisers
Soil Correctors/Improvers
Phytopharmaceuticals:
Insecticides/Acaricides
Fungicides/Herbicides
Nematocides
Others:
Turfs and Substrates
Rodenticides/Molluscicides
Soil Wetters/Disinfectants
Growth Regulators
Biological/Domestic Products
Tool /Seeds